Welcome to Rejuvica Health
Your one stop shop for all things health and wellness. Our philosophy is simple. Offer high quality herbal tinctures at an affordable price to help support all aspects of your health and wellness.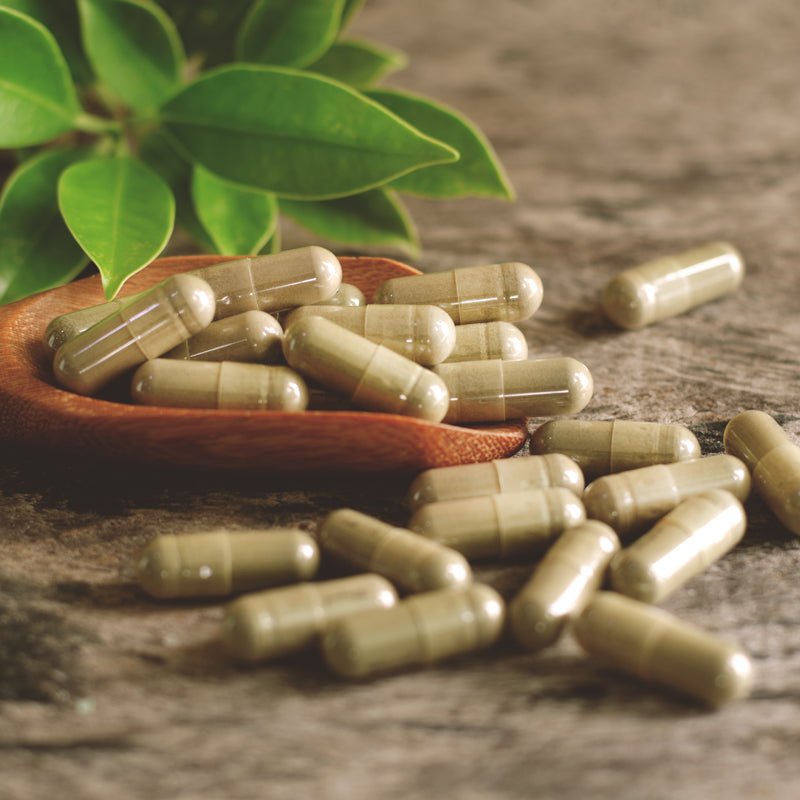 When we started this company...
We had one thing in mind. How can we help people? How can we make sure the world can be a brighter and happier place? That's when we had the idea for herbal remedies. 
Our first product, Cleanse Caps, took the internet by storm. A simple herbal remedy designed to help support your gallbladder and kidney health. We originally started with capsules, and a contract manufacturer (more about that in a bit.) But we ran into some issues.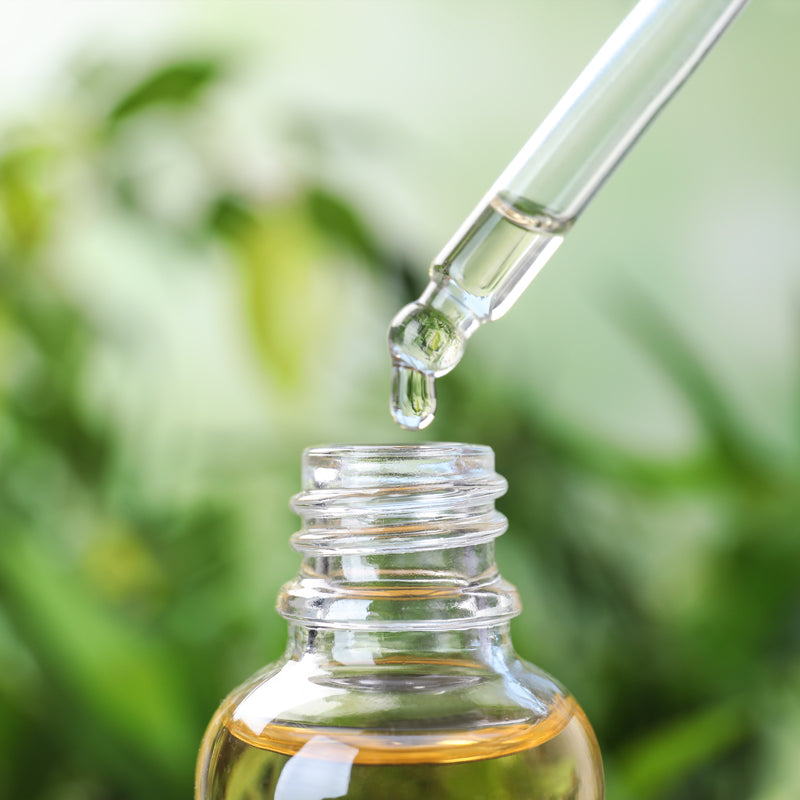 Our supplier could not keep up with the demand.
They used an inferior capsulated delivery method. We knew that quality was most important, so we cut out the middleman and decided to start manufacturing our own products.
It has taken years and years to develop our highly standardized process, but we believe we have struck gold, and found the best way to extract herbs which help support your health in nearly every way possible.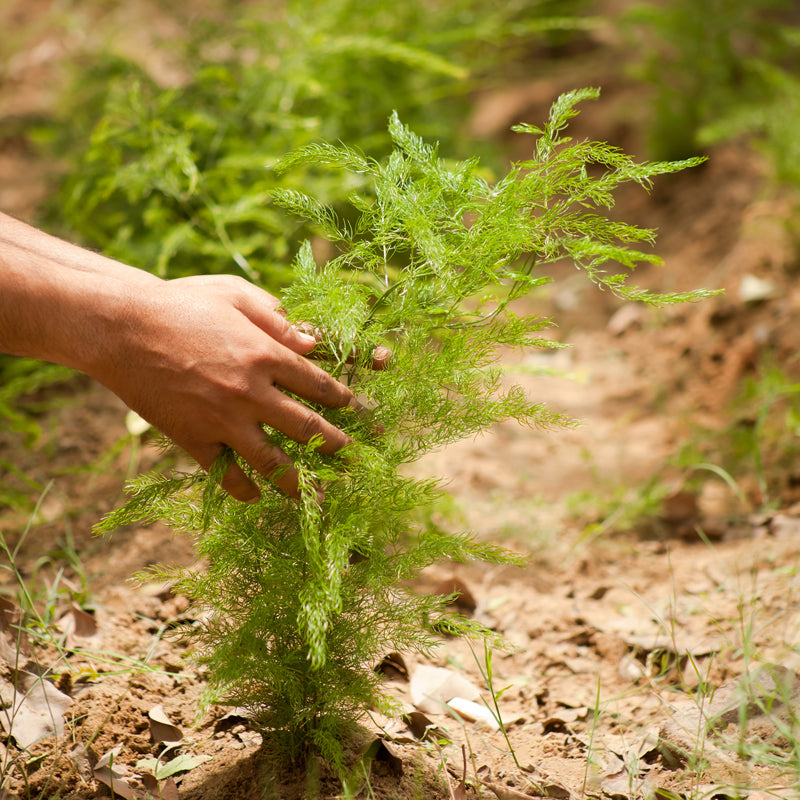 First, we scour the earth for high quality herbs that are found in their most optimal growing conditions.
We prioritize wild-crafted herbs in all of our products. "Wild-Crafted" means the herbs were grown in their natural environment, without any help from human hands or additives (like pesticides, herbicides, detergents, or any other harmful chemicals). The only reason you hear about "organic" and not "Wild Crafted" is because there's no way to make money certifying a wild field or forest for it to be considered "wild," so most suppliers opt for organic instead.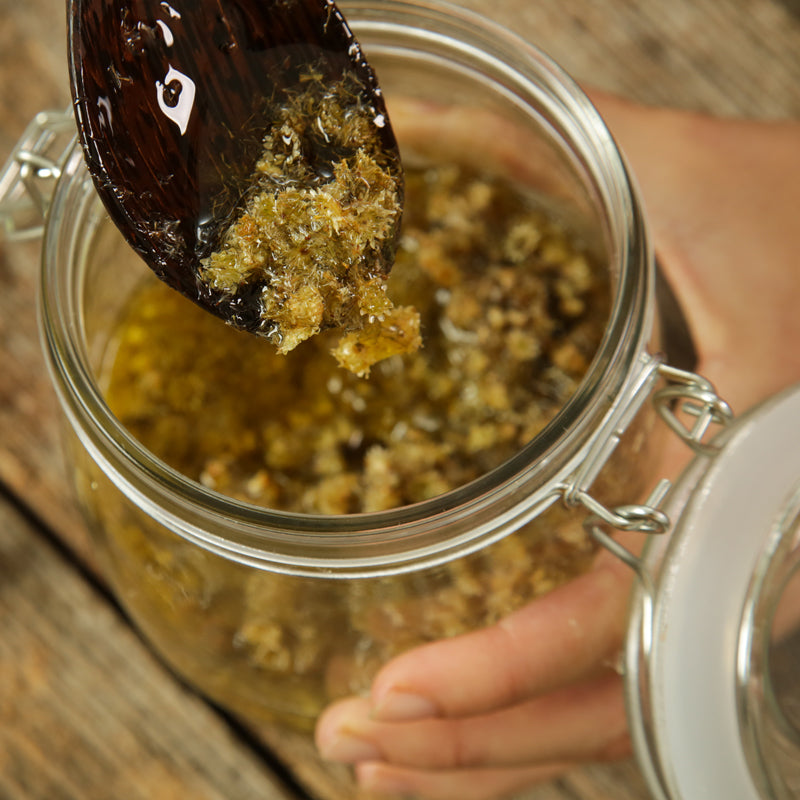 Next, we macerate and blend all the herbs in each formula
Before putting them in a highly efficient straining cloth to ensure that the product is filtered and extracted perfectly. This concentrated sack of herbs is then dropped into our state of the art extraction kettle, designed to gently unlock all the powerful plant alkaloids, and constituents in a highly efficient production process. All of our herbs are extracted in water, to ensure that you're getting all the beneficial nutrients you need, without having to worry about harsh chemicals or solvents to extract the herbs.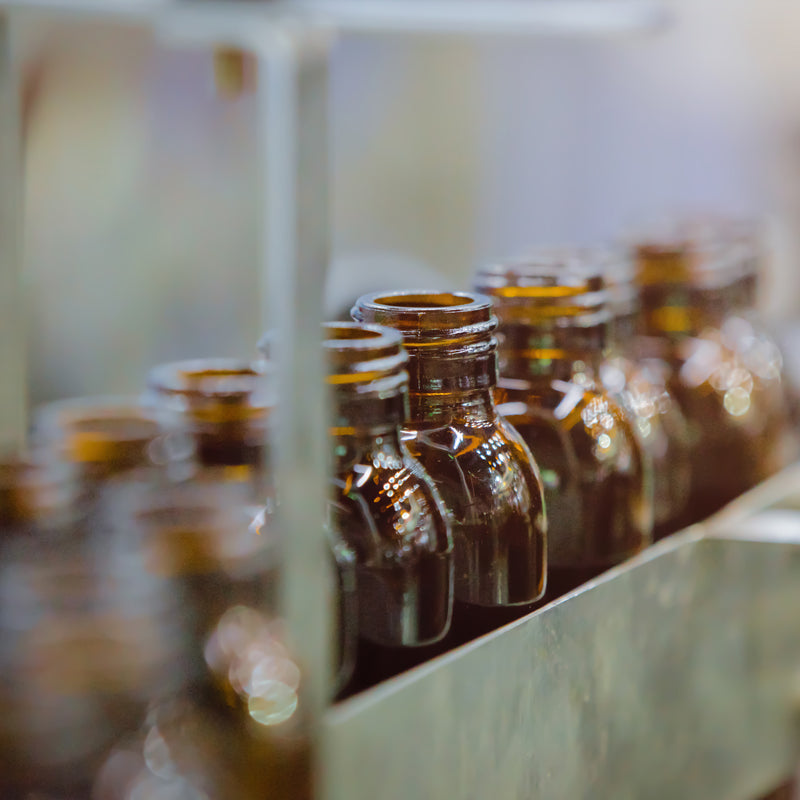 Then, we mix in an alcohol free preservative known as glycerin
Derived from palm oil, this safe and non-toxic preservation method is an optimal way to keep our products fresh, and tasting great. If you've ever had an alcohol tincture, you know just how TERRIBLE they can taste! Take it from us. 
Lastly, we put our concentrated mixture in amber glass bottles, to ensure the sun doesn't damage any delicate plant extractives. These bottles are then labeled and sent directly to you!
Best of all, everything is backed by our no questions asked, 100% Happiness Guarantee!
If you aren't satisfied for any reason, we will refund your order no questions asked. 
We hope you found our journey informative, and if you ever have any questions, please don't hesitate to contact us at help@rejuvica.com or 949.734.7275
Wishing you the best health ever,
The Rejuvica Health Team